Polishing, Cutting & Grinding
For the Metal, Vehicle & Wood industry.
We are one of the world's leading manufacturers of high quality products used for finishing surfaces and cutting off materials. Our corporate principle: everything from one source – from development and manufacturing to consulting and sales to after-sales service.
3M™ Cubitron™ II abrasives are powered by 3M Precision-Shaped Grain technology that helps you meet the challenges of your job. An array of products – belts, cut-off wheels, sanding discs, and other forms – are backed by an experienced 3M team.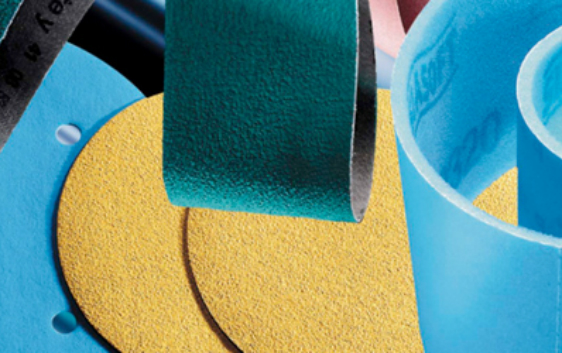 As the world leading manufacturer of high quality abrasives with more than 140 years of top quality inginuity and innovation, we can offer one of the widest ranges of product solutions for perfect surface polish.
The Best Polish & Cutting Products in the World
For free consulting call us
Two hands & 20 years of experience
For consulting about improving your colour systems and quality of work leave your details