We can make it come true in colour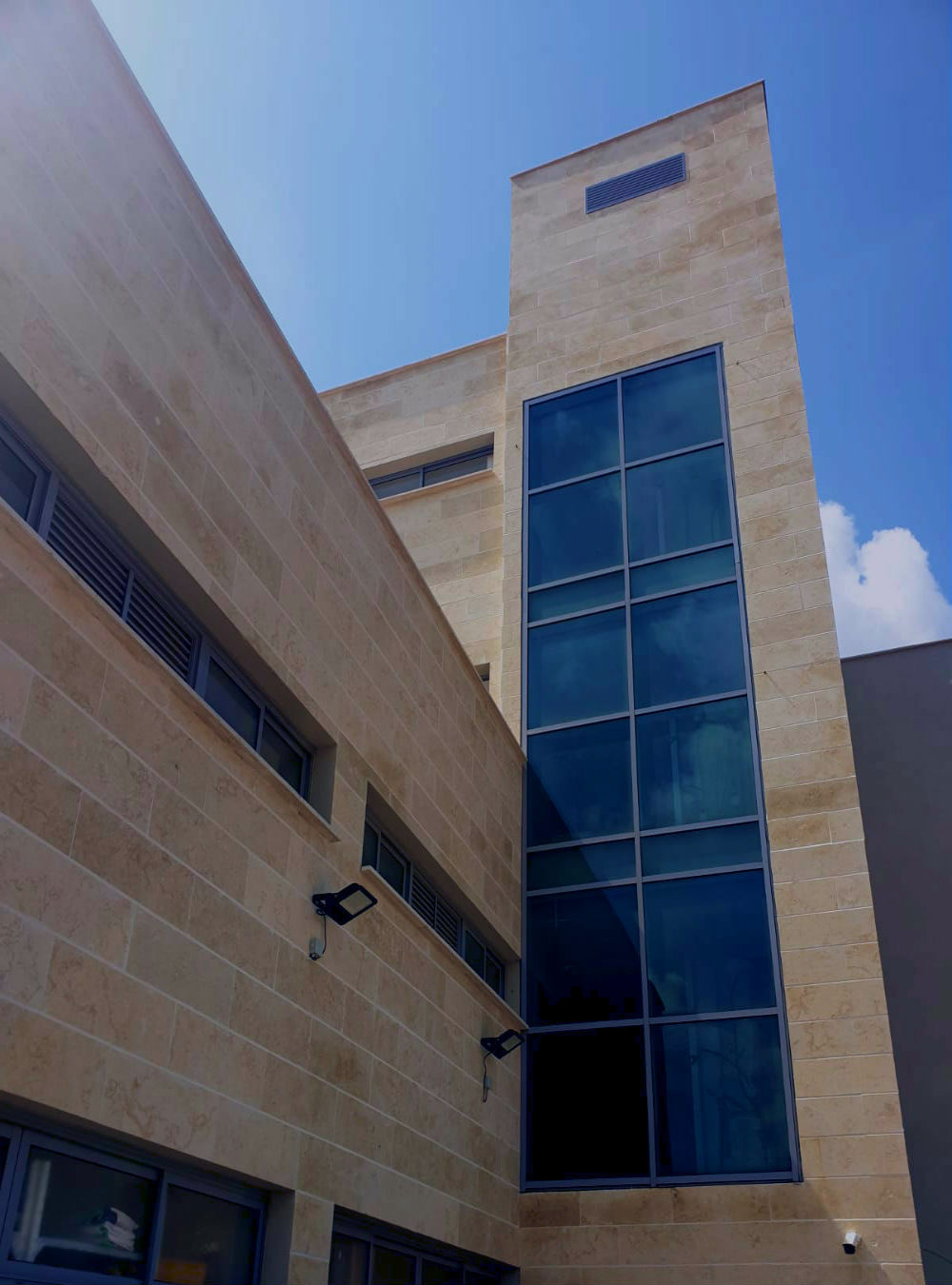 Welcome to all who enter the "Two Hands" company website.
We hope you get the best out of the information in this website. We invested in thought, accesibility and the easy ability to search and be impressed from any need or request that you have.
"Two Hands" company was founded in 2013 by Daniel Hazan, Benjamin Hazan and Galit Hazan (Parents and child). We opened the business with a little money and an old car.
Benjamin Hazan from the founders of the company knew the world of colour from 2004 and works in companies from the best in the market in the industry for iron vehicle glass and wood colours.
During his work he got to impressive achievements in this industry. He is owed much about the change in the market, getting good companies from Europe to come to Israel and exposing the market to strong, high quality colours that are durable to the hard weather in Israel
During his learning of the industry in Isreal, Benjamin was recruited to companies that wanted to get into the colour industry in Israel but didn't know which colour systems to bring from abroad and by recruiting him to these companies several strong and well known comanies were founded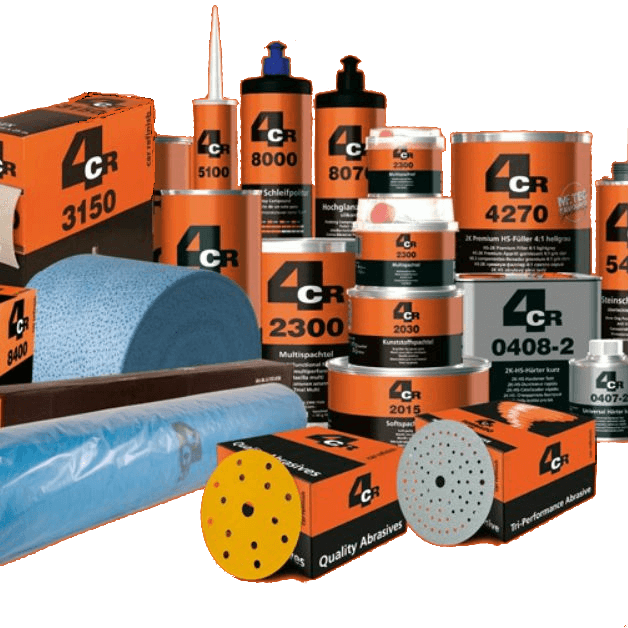 Founded in Husum, Germany in 2004, the company with the strong brand has grown and developed to one of the leading SYSTEM supplier in the field of automotive paint refinishing products. Our product range includes more than 1,500 items and is distributed in over 70 countries. A proof of our high quality and market expertise. Basis for the success is a value-oriented corporate culture, strong customer focus, professional employees, continuous innovation and excellent GERMAN quality. 4CR – we work for your success!
Duxone is the easy-to-use refinish paint brand that has combined value with quality since 1997. From spot repairs to total resprays. Duxone stands for color accuracy, durability, easy preparation, and effortless application. An all-around brand, Duxone's efficient application process and extensive range of color tools combine to help bodyshops deliver consistently exceptional, durable results at a competitive price.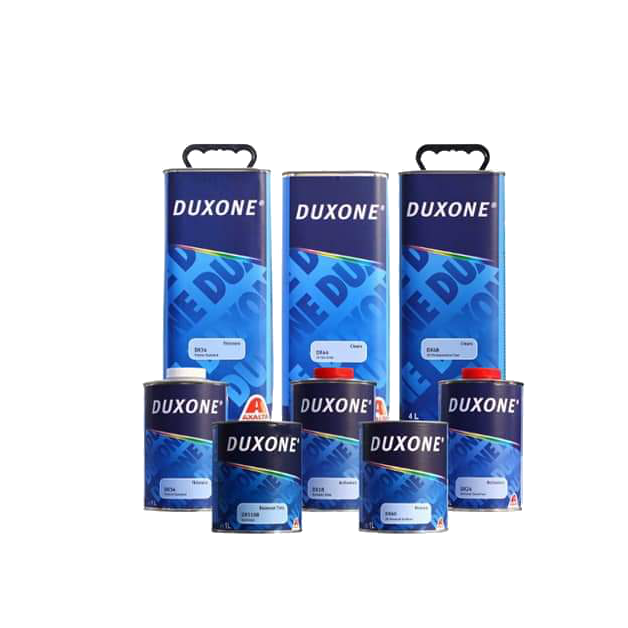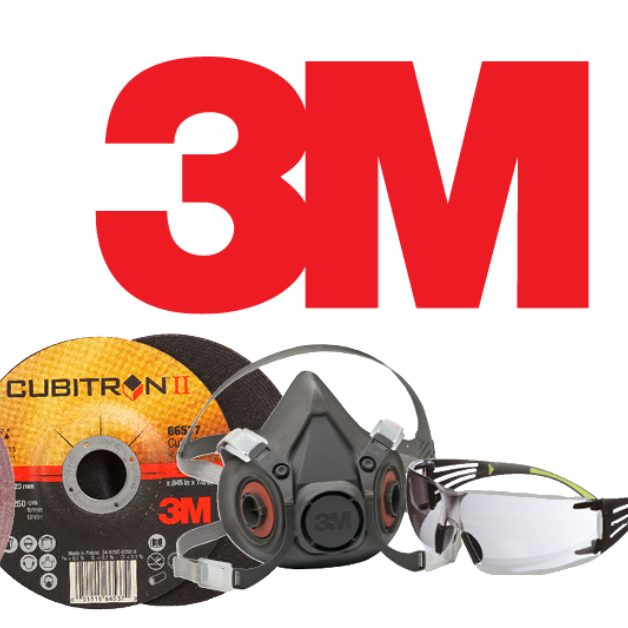 More than a century ago, 3M started as a small-scale mining venture in Northern Minnesota, then named Minnesota Mining and Manufacturing Company. Now a global powerhouse, our products improve the daily lives of people around the world.
But our success and longevity were not apparent from the start. We tried. We failed. We tried something new. Repeat cycle. Innovation and perseverance drove our founders, and it continues to drive 3Mers today.
For free consulting call us
Two hands & 20 years of experience
For consulting about improving your colour systems and quality of work leave your details